Let's talk! Together we plan your "digitalisation and innovation journey" and support you in planning and executing your innovation.
We accelerate your innovation process by closing the gap between technology, high‐tech and business.
Digitalization is already part of our everyday life and day‐to‐day business and cannot possibly be imagined without it. For us, digitalization is a journey – together we transform your business into the digital age, sustainably, affordably and tailored to your industry and your company size.
Together we de ine the destination, the path and the arrival. In joint workshops, we identify and prioritize the needs of your company. We develop future‐proof business models and design product and service strategies, that are custom‐made to your business.
In addition, you bene it from our network of technology partners and implementation professionals who further accelerate your digitization journey.
You already have a specific plan for your innovation, but you could use an accelerator for the implementation for yourself or your technology partner? We can support you in the selection of the right funding program as well as in the submission process of national and european support programs. When it comes to forms, filing and the processing of your funding, we can help decisively!
Professional project management is crucial in successfully completing a project. Armengaud Innovate is the experienced partner you need by your side to maintain an overview. We accompany you in your planning process, define measurable targets and support you from the start until the successful implementation of your project.
A professional internet and social media representation is essential in our modern days.
We help you setting up effective external appearance. Consequently, the positive perception of your business increases and so does the probability of success of your project. We support you in that matter and coordinate the collaboration with competent partners.
We see digitalization as a journey. Your journey to success.
That means: We not only offer advice and leave the project, but we accompany the entire process and support our customers until the successful completion.
With more than 15 years of experience in the industry and technical know‐how we offer skills in the handling of European R&D programs (FP7, H2020, Horizon Europe, …) and relevant competences in project management.
We speak the language of industry and of digital experts – closing the gap between high tech and business – and help our customers to digitalize and internationalize their business models and secure the future of their companies.
Our philosophy: We listen to YOUR needs and offer YOU a personalized, individual solution for YOUR business.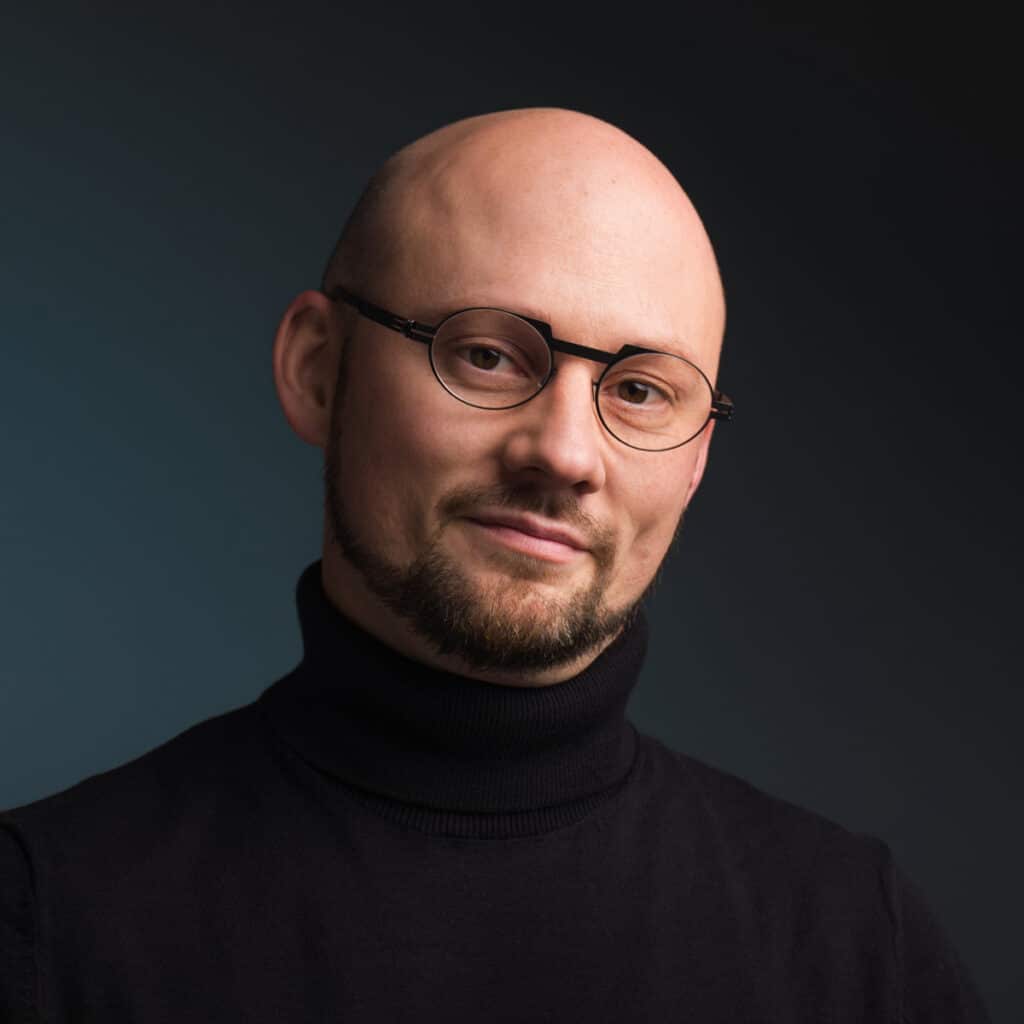 I completed my Ph.D. degree at the TU Vienna in 2008 and my MBA degree at the California Lutheran University in 2016. With more than 15 years of professional experience in automotive embedded systems, I support traditional companies in their digital transformation. As innovation manager I accompany digitalization projects by collaborative research programs , with support from funded research programs, as appropriate. Parallel to this, I am acting as external expert for the European Commission, and as guest lecturer at the and FH Kufstein.
Every digitization is a challenge and I am happy to support you on your way!
Mag. (FH) Ingrid Armengaud, MSc
Since I started to accompany "my" first EU project in 2009, project coordination and communication have been my passion. Since then, I have been able to manage projects in various funding programs and complement my practical experience with an MSc in "European Project and Public Management". Today, I manage projects in a wide variety of sectors and take care of all the different tasks that arise during implementation.
Especially the daily communication with different project partners makes this area so exciting for me.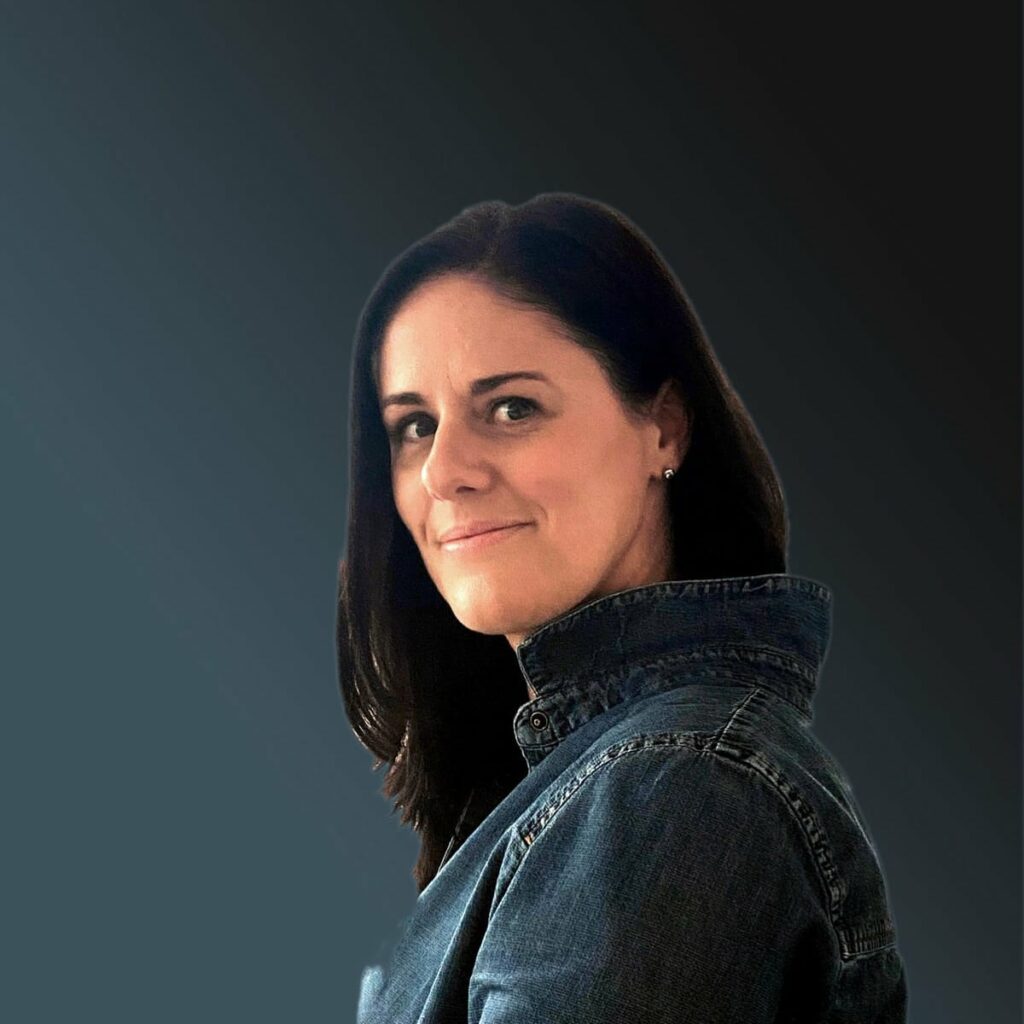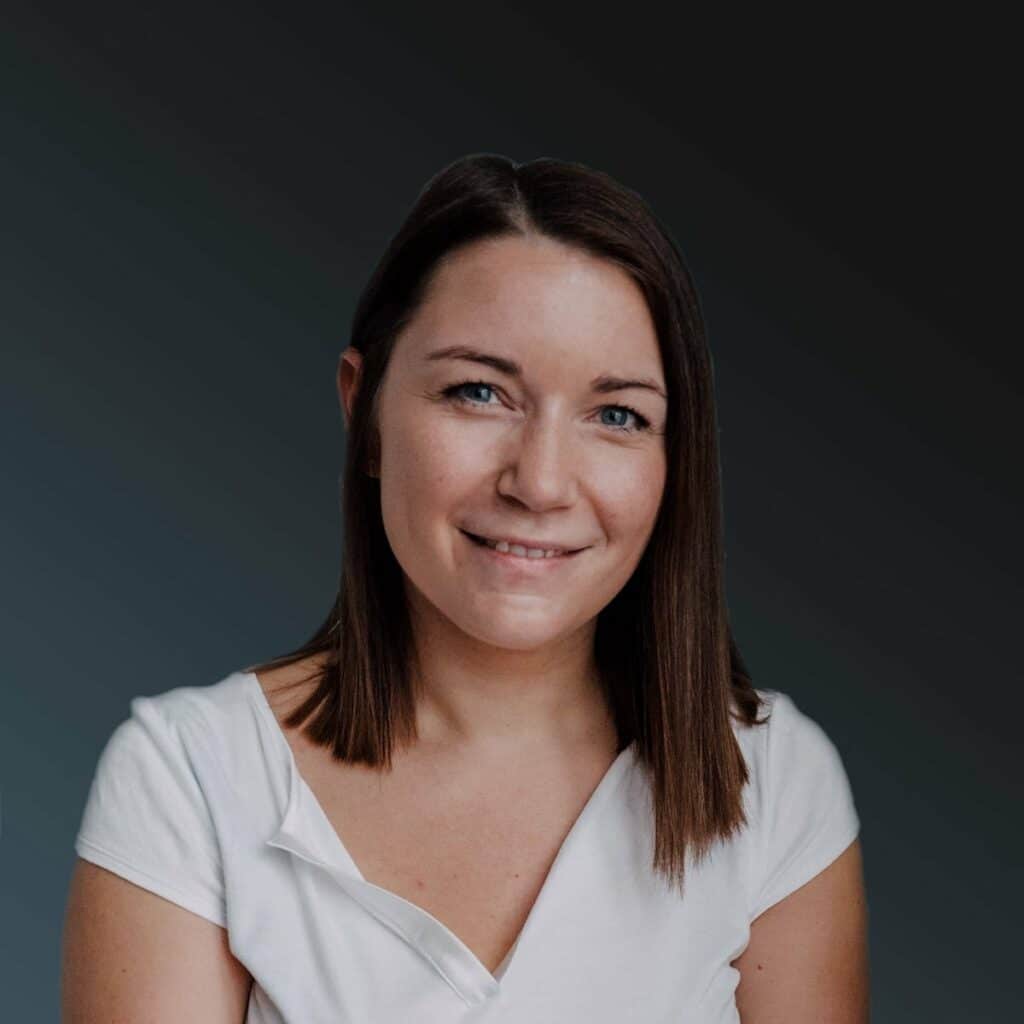 Structure and organization have been among my great strengths for as long as I can remember. I can keep an overview even in complex situations. I completed my master's degree at the FH Wiener Neustadt while working and have always kept a cool head.
As a project manager at Armengaud Innovate, I make sure that projects are handled clearly and in no time at all. I am also meticulous about ensuring that all the necessary documentation is in place and delivered on time.
You've got a project, you'd like to talk about?
Send us a message! Leave your details in the contact form. We'll get back to you as soon as possible: