Let's talk! We are specialists for digitalisation and innovation management for SMEs.  And we have more than 15 years of know-how in various industries as well as in the handling of European R&D projects.
You are the expert when it comes to your products or service – we have cross-industry know-how and a lot of experience with national and European funding programs. We'll help you, when it comes to forms, submissions and the processing of your funding!
Whether your project is funded or not: Professional project management is decisive for its success. We help you in the planning, define measurable objectives and support you from the beginning to the successful implementation of your project.
From the first idea to the well-prepared go-to-market: We analyse new markets and their potential, establish sustainable business models and develop product and service strategies – tailor-made for your company.
Digitalisation is a part of everyday life – and a must for every modern business model. Together, we'll transform your business into the digital age. Sustainable and tailored to your industry and company size.
Success attracts success: The more professional your external presentation – the higher the positive perception and probability of success of your project. We'll support you and coordinate the cooperation with expert media partners.
We like to think big. But we are working "hands on".
That means: We not only offer advice and leave the project, but we accompany the entire process and support our customers until the successful completion.
With more than 15 years of experience in the industry, with a lot of know-how in the handling of European R&D programs (FP7, H2020) and with our scientific expertise.
We speak the language of industry and of digital experts – closing the gap between high tech and business – and help our customers to digitalise and internationalise their business models and secure the future of their companies.
Our philosophy: Strengthen the customer's strengths – and support for the other fields.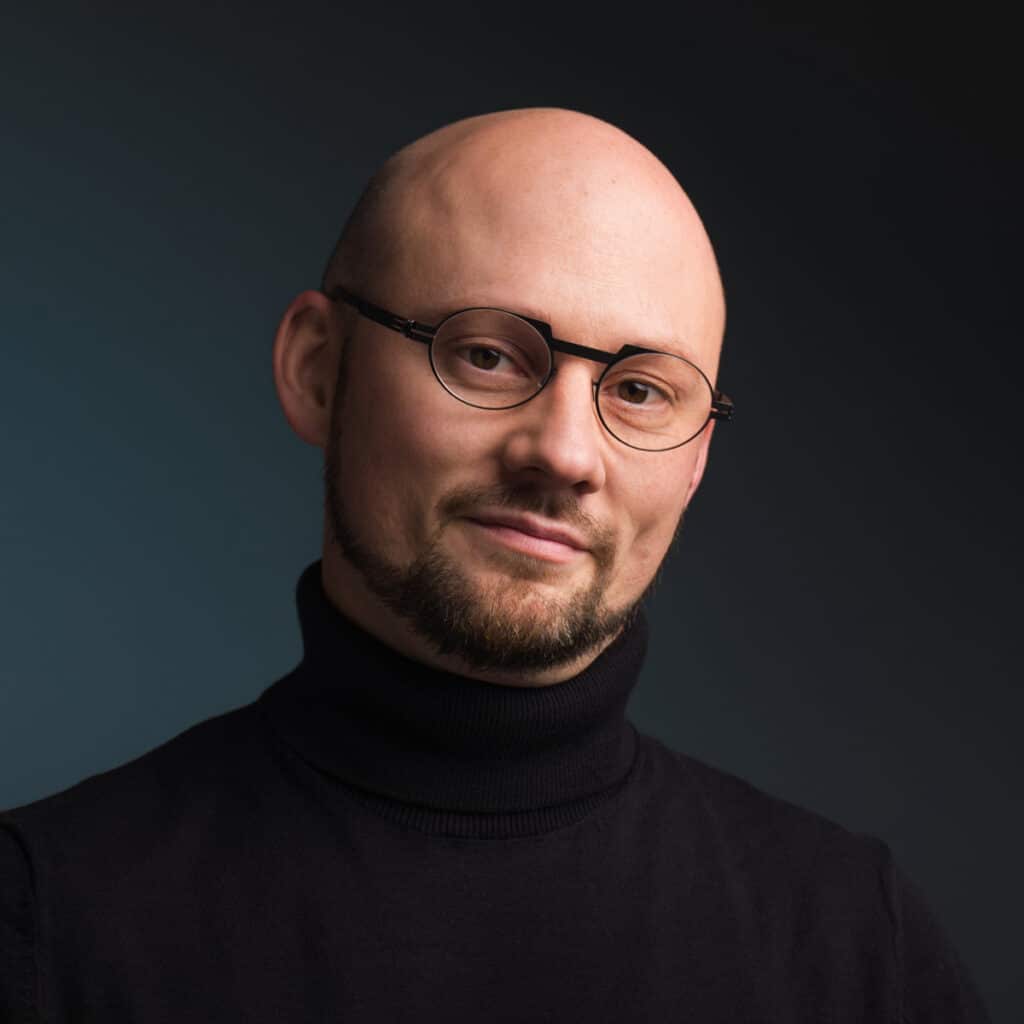 I received my M.Sc. from ESIEE Paris, in 2002, the Ph.D. degree from the TU Vienna, in 2008 and the MBA degree from California Lutheran University, in 2016. With more than 15 years of experience in automotive embedded systems, I am acting as innovation manager to support digital transformation in traditional industries, accelerated by collaborative research programs.
Parallel to this, I am acting as external expert for the European Commission, and as guest lecturer at the Universities of Applied Sciences FH Joanneum and FH Kufstein.
Looking forward for your digital transformation challenge!
Mag. (FH) Ingrid Armengaud, MSc
Project Coordination and their communication / dissemination are my passion. Relying on my professional background in large and medium-sized companies, I had the chance to gain expertise in various funding schemes of different regional levels. This practical experience is supported by an MSc in European Project and Public Management from FH Joanneum. Since 2018, I am supporting clients on national and international projects; their set-up, management, dissemination and communication.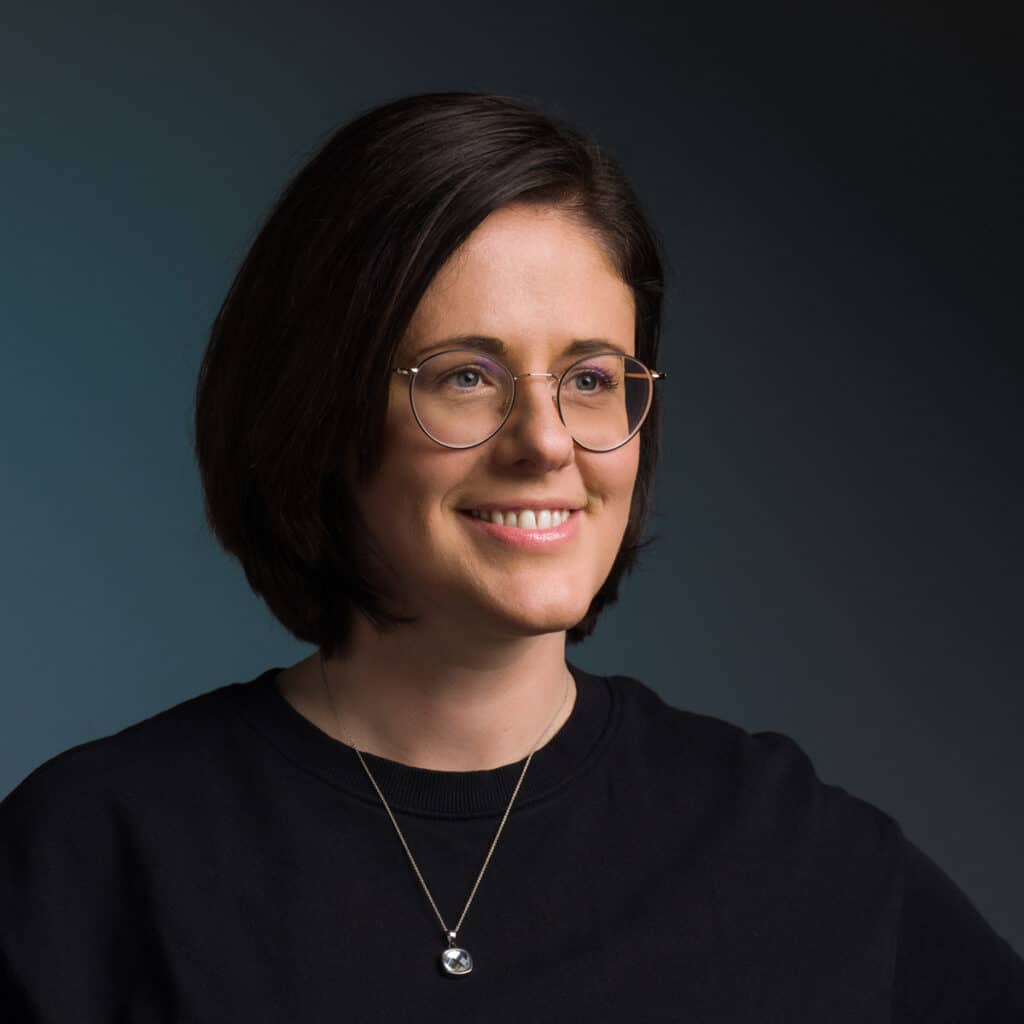 You've got a project, you'd like to talk about?
Send us a message! Leave your details in the contact form. We'll get back to you as soon as possible: